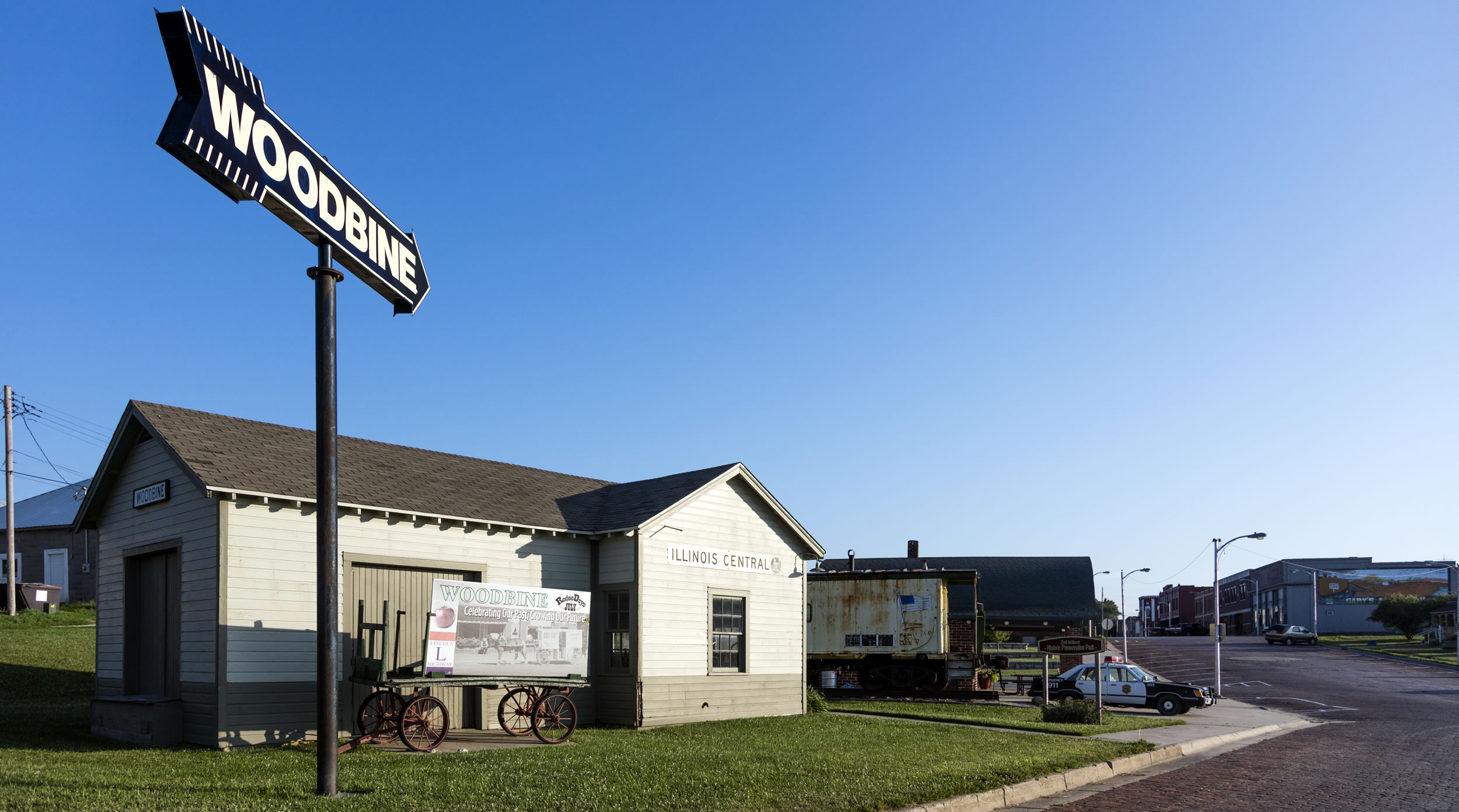 2018 Woodbine Business Plan Competition
Main Street Mission
To promote historic preservation, champion downtown & hometown vitality, and build community partnerships; always applying sustainable practices in the commercial district.
An award-winning Iowa Main Street Community since 2008, Woodbine Main Street uses the fundamental mission of historic preservation to drive downtown revitalization and community development.
The office is located at the south end of Walker Street (the "main street" of Woodbine's historic downtown district). The Main Street Station and Community Meeting Room is in a restored 1928 Canopy Gas Station. Owned by the City of Woodbine, and managed by the Main Street program, the Community Meeting Room is open for use by any nonprofit community organizations. There is a small hourly fee for private groups to use the facility. The outdoor amphitheater is located next to the building.
Deb Sprecker – Executive Director
woodbinemainstreet@windstream.net
712-647-3434
313 Walker
Great American Main Street Award
Woodbine Main Street was selected as a GAMSA winner by the National Trust for Historic Preservation, National Main Street Center. This national recognition spotlighted Woodbine's progress from 2008 to 2014. We're one of 9 select GAMSA communities in Iowa over the last 30 years to be recognized!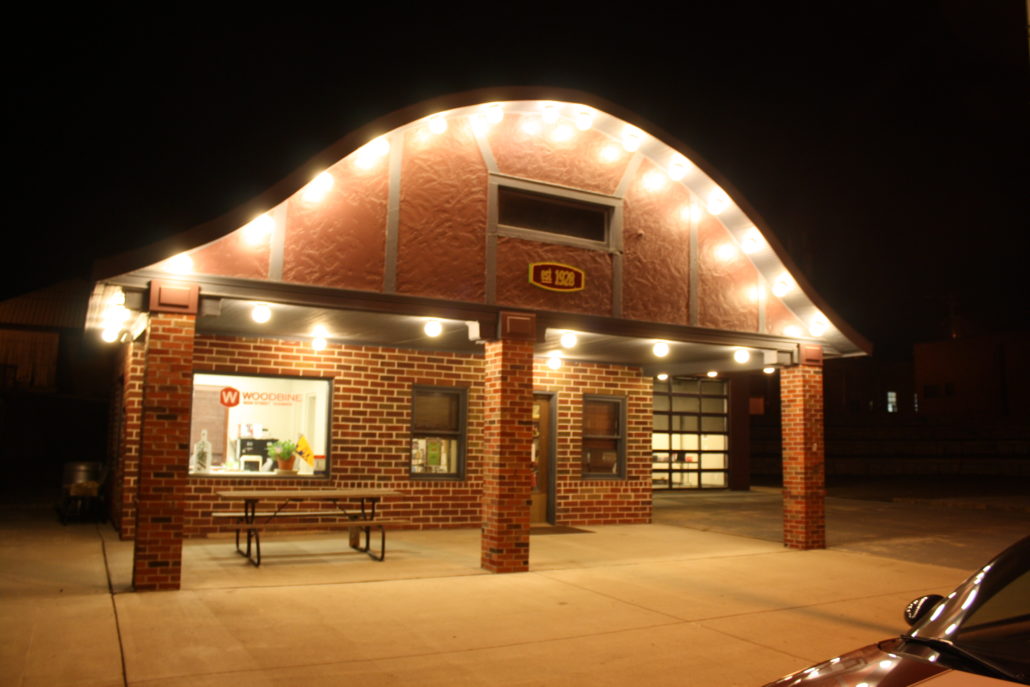 Main Street Board of Directors
Dave Gardner, President
Glen Leaders – Treasurer
Sue Assman – Secretary
Noel Sherer, Business Community
Abe Sandquist, Business Community
Denise Davie, Business Community
Chuck Warner, Business  Community
Dr. Calvin Christophersen, Business Community
John Kerger, City Council
Amber Nelson, City Liaison
Deb Sprecker, Executive Director
The 4 Point Approach to Downtown
&

Community Revitalization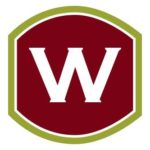 DESIGN
To focus on the Main Street physical appearance & commercial environment combining historic preservation & sustainability practices.
PROMOTION
To develop promotional strategies which enhance the historic downtown Main Street district as a vibrant community center.
ORGANIZATION
To grow and maintain the volunteer-based program, concentrating on support and fundraising activities which enhance the goals of the Main Street program.
BUSINESS VITALITY
To strengthen the economic base, expanding and diversifying community opportunities.
Recent Projects
From 2010-2016, a successful partnership of building owners, city government, Woodbine Betterment & Development, and Main Street have worked together:
Brick Street and Lincoln Highway Historic District
The 3×3 Block Downtown is on the Historic Register for its Iowa Commercial Architecture. (Designated in 2012 by the National Parks Service)
2008 IEDA Green Pilot Community
The community strives to implement sustainable approaches to development.
More than $9M invested in Downtown projects
(link to before and after photos)
A CDBG Downtown Revitalization grant fueled 25 building façade rehabilitations and accompanying energy efficiency work in the District.
37 Upper-story housing units restored or added.
45 Buildings rehabbed & saved
20,000 Volunteer Hours logged